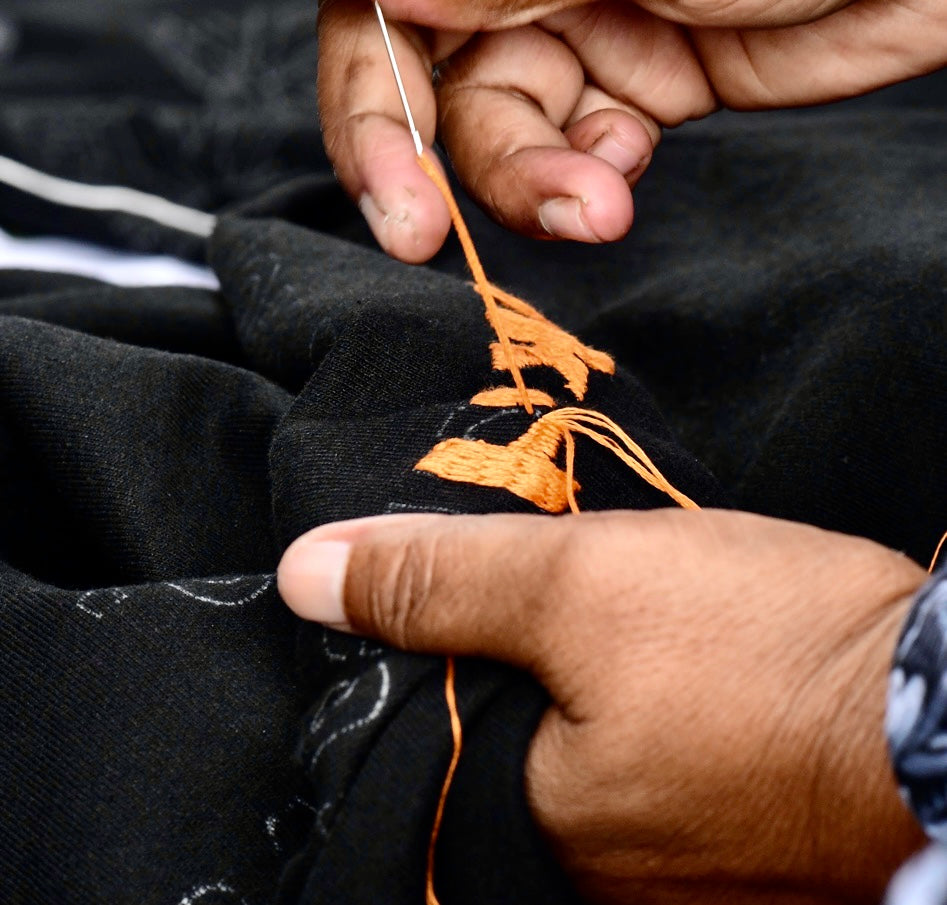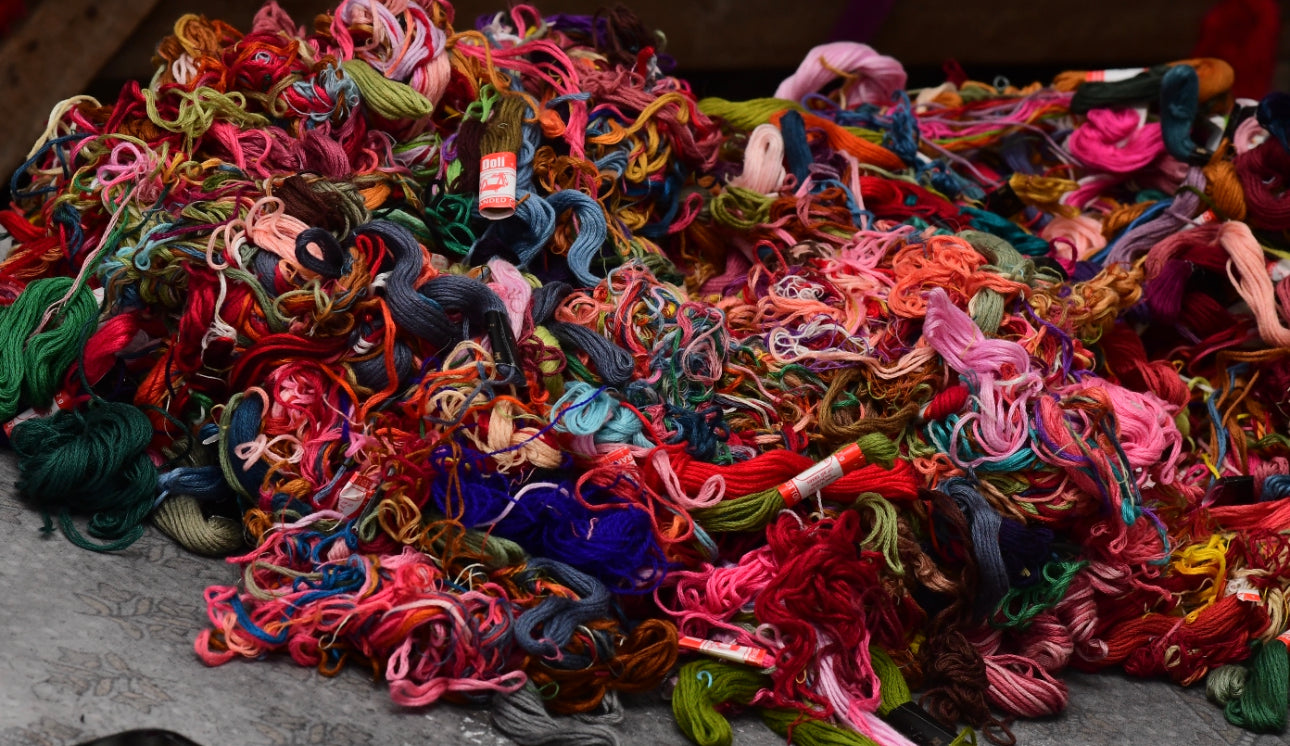 the fabrics used are sustainable and eco-friendly, as they are made with organic hand plucked cotton. this is then hand-spun into thread in a mud house, a moist and humid environment that allows for the breathability and softness of the fabric.
there are no chemicals used in the process of making the fabrics and the entire production is handmade by expert generational artisans. no two garments are the same; each piece is unique.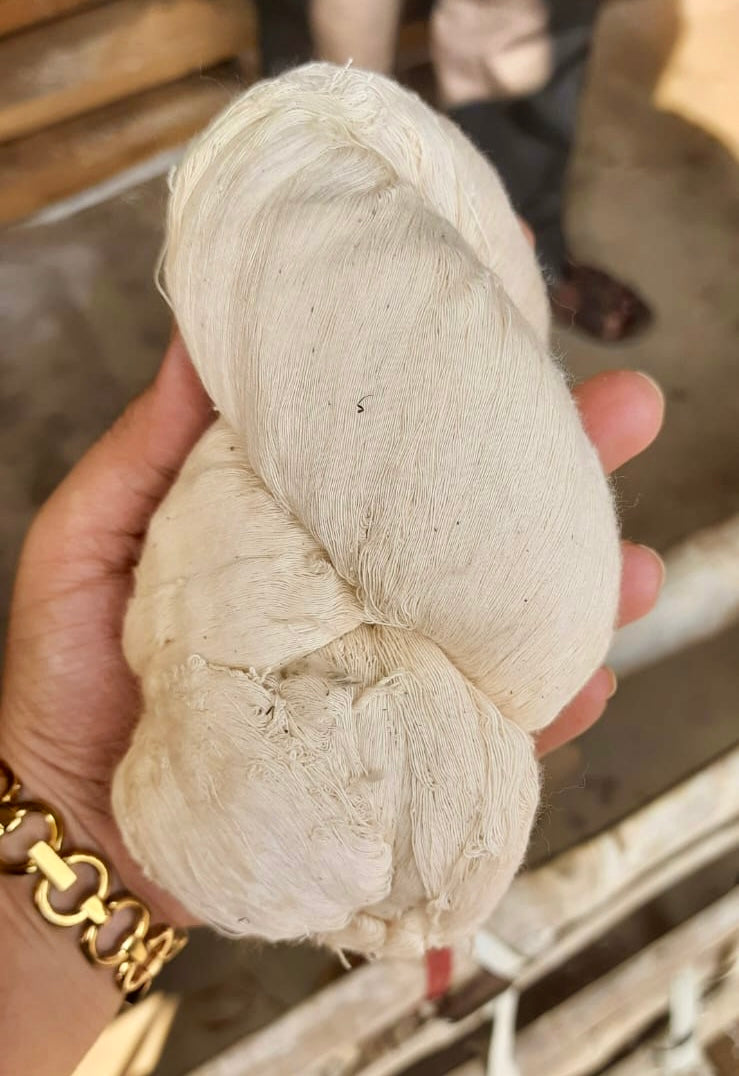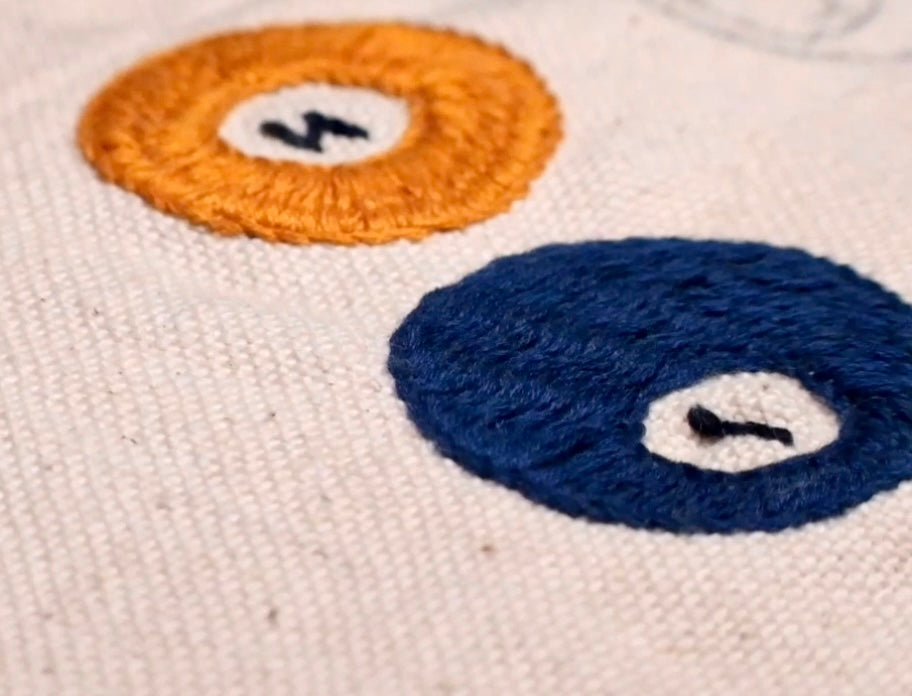 the art of hand embroidery is dying as it takes several hours to embroider one design. supporting tints will allow this beautiful skillful craft to continue and grow!