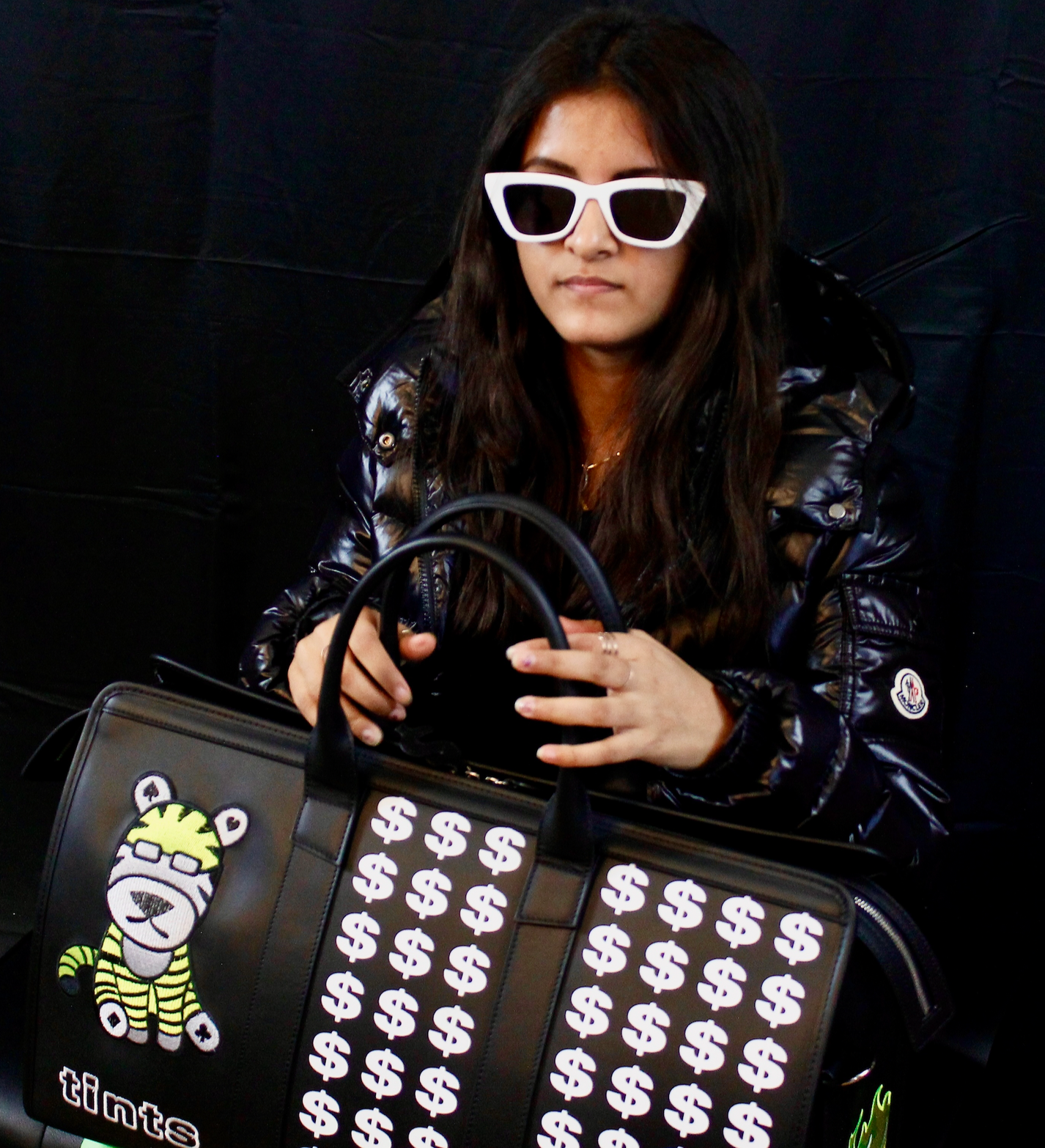 Simmi Sen is a 17 year old high school senior from Portland, Oregon. She is inspired by her grandmother who made custom hand embroidered clothes for her. Living in the colors of both India and Portland, Simmi created Tints. She blends the richness of culture and modernity in her handmade silhouettes.
Simmi's vision is to make sustainable, sophisticated streetwear while sharing the legacy of her grandmother's hand embroidery with the world.
Simmi is grateful to have been mentored by Misa Hylton and Jerome Lamaar at the Disney Dreamers Academy. From this mentorship. Simmi realized how every garment can weave its own narrative, expressing emotions and identities with each stitch. But most importantly, Simmi learned that fashion can be a catalyst for social change—a platform to amplify voices.
personal portfolio
custom outfit for charm la'donna
one of LA's biggest it girls. she is the most sought after dancer and creative direction of her generation. she is known for her work with artists like kendrick lamar, rosalia, dua lipa, megan trainor, and selena gomez.
i was lucky to meet her at complex con. i have been collaborating with her to make custom outfits for her media appearances and rehearsals. she is so inspiring and fun to create for, and i am truly blessed to have this opportunity.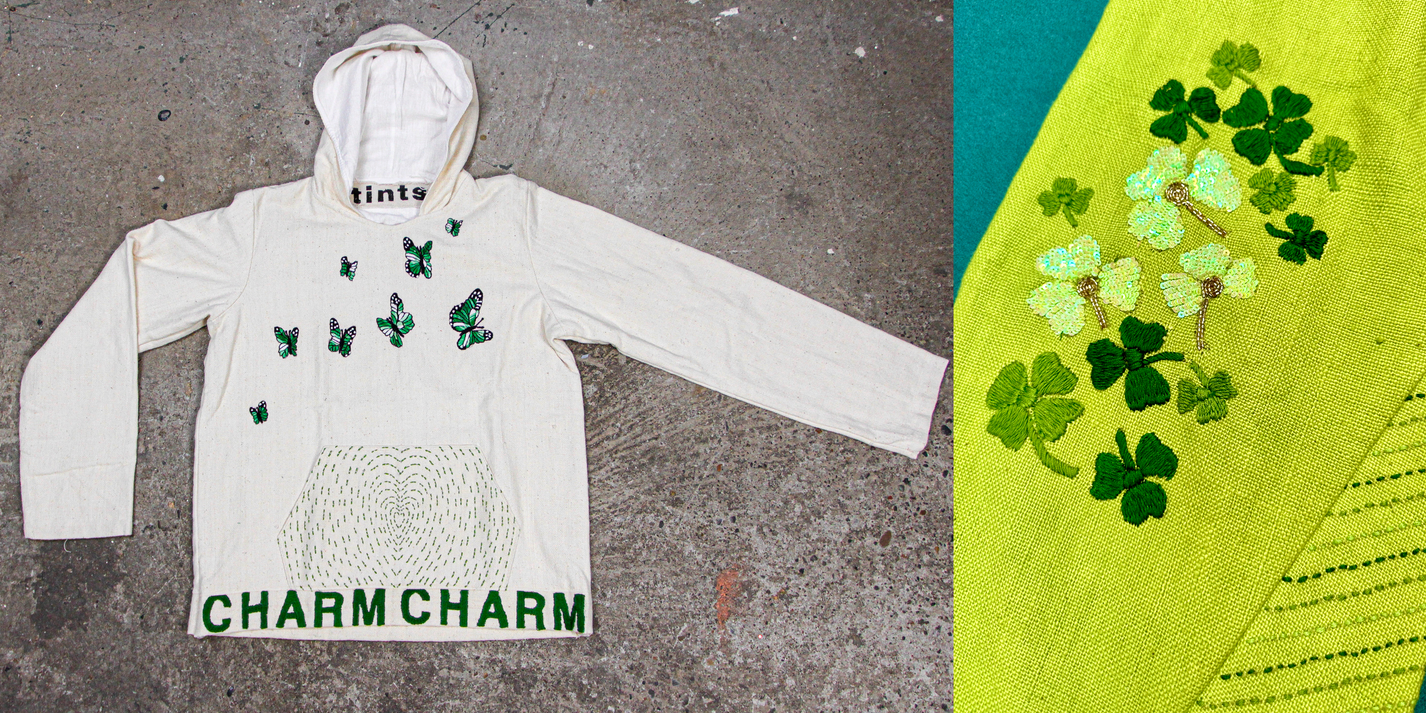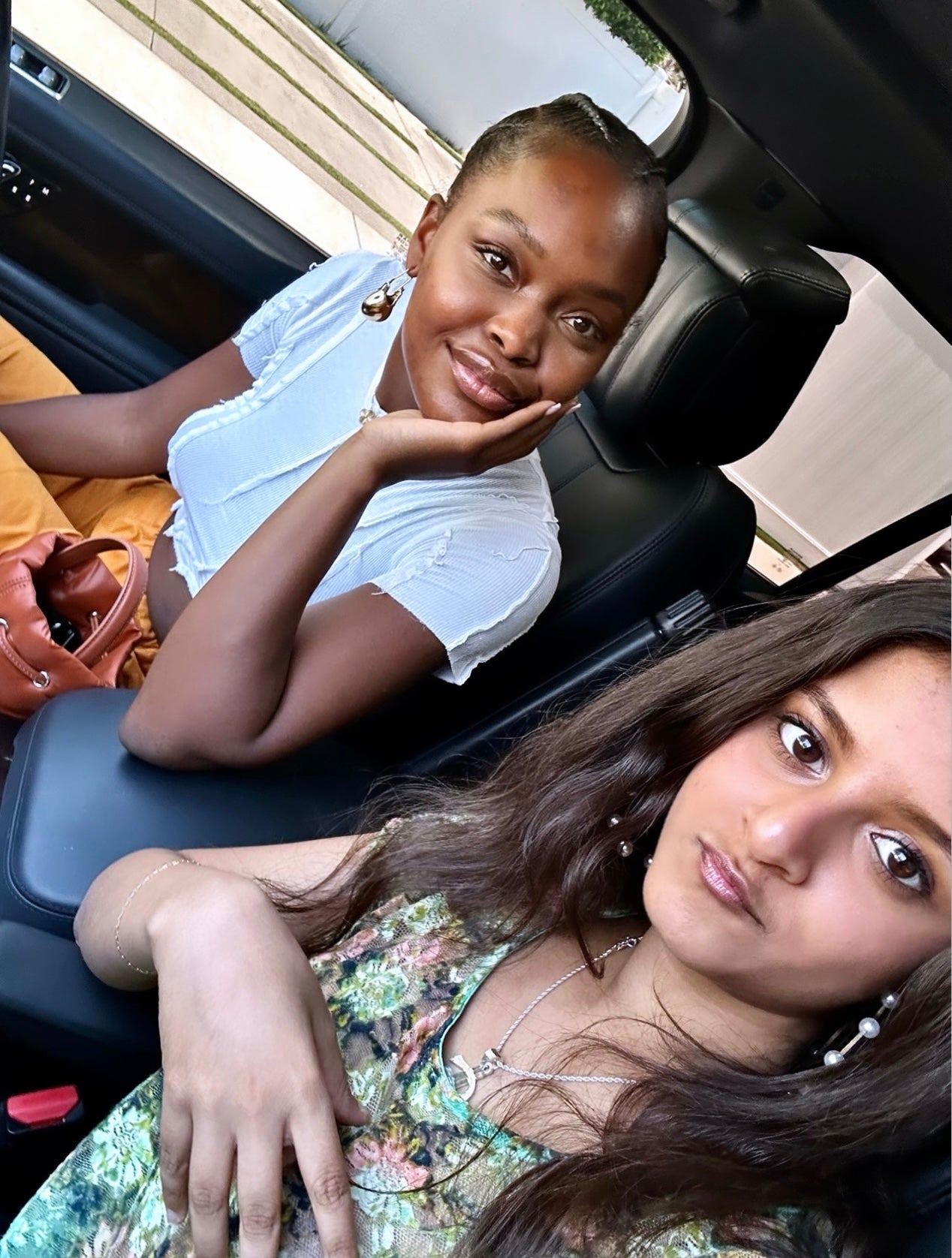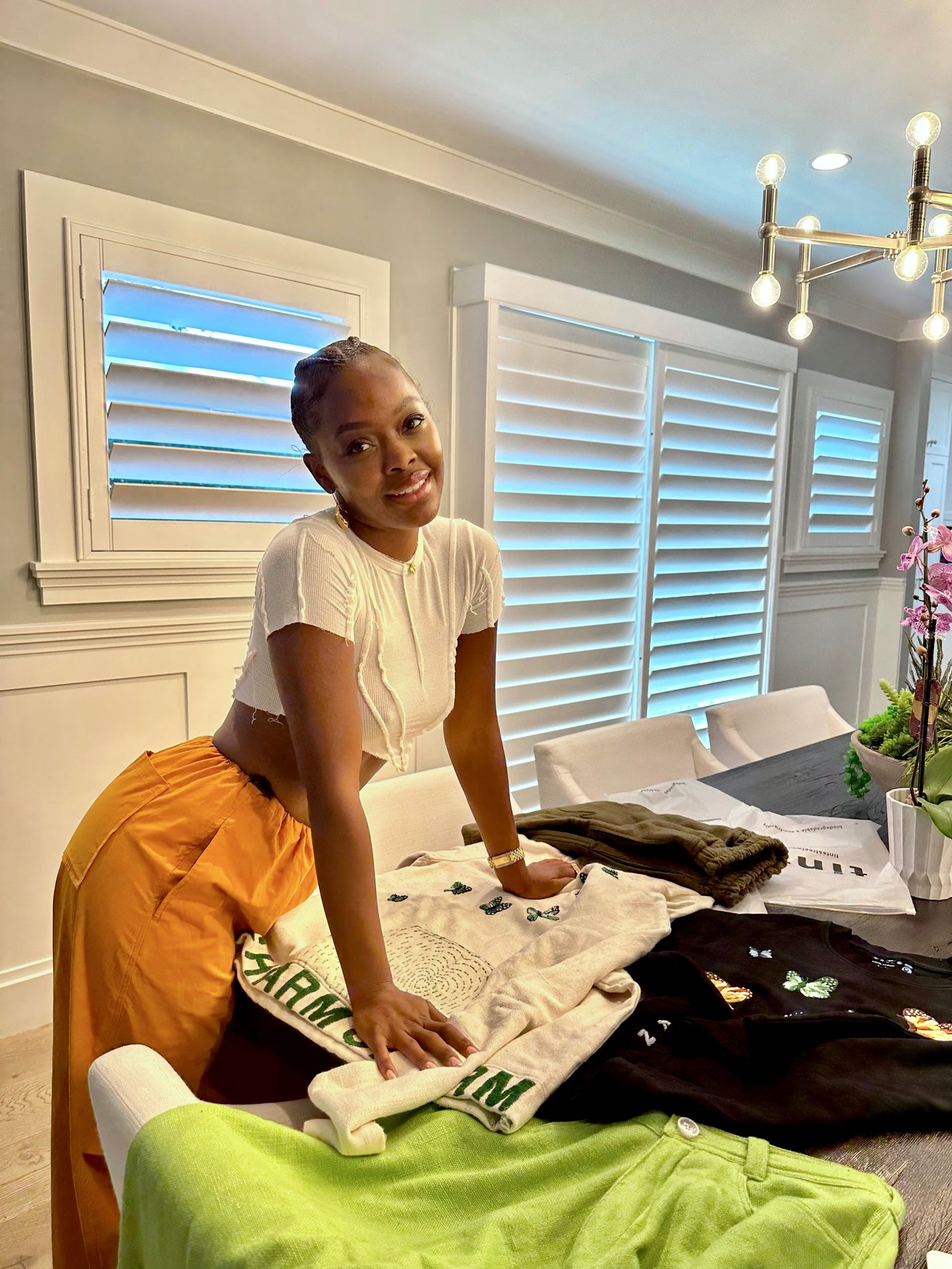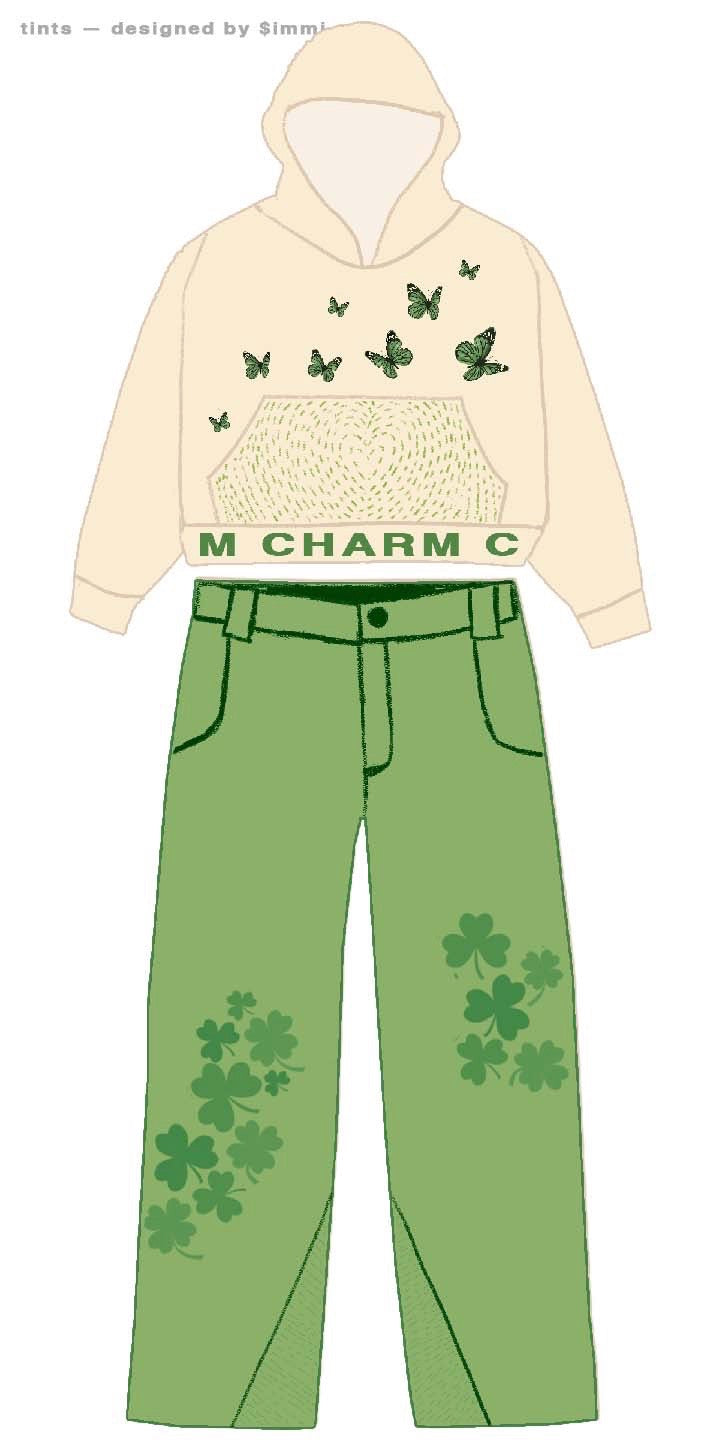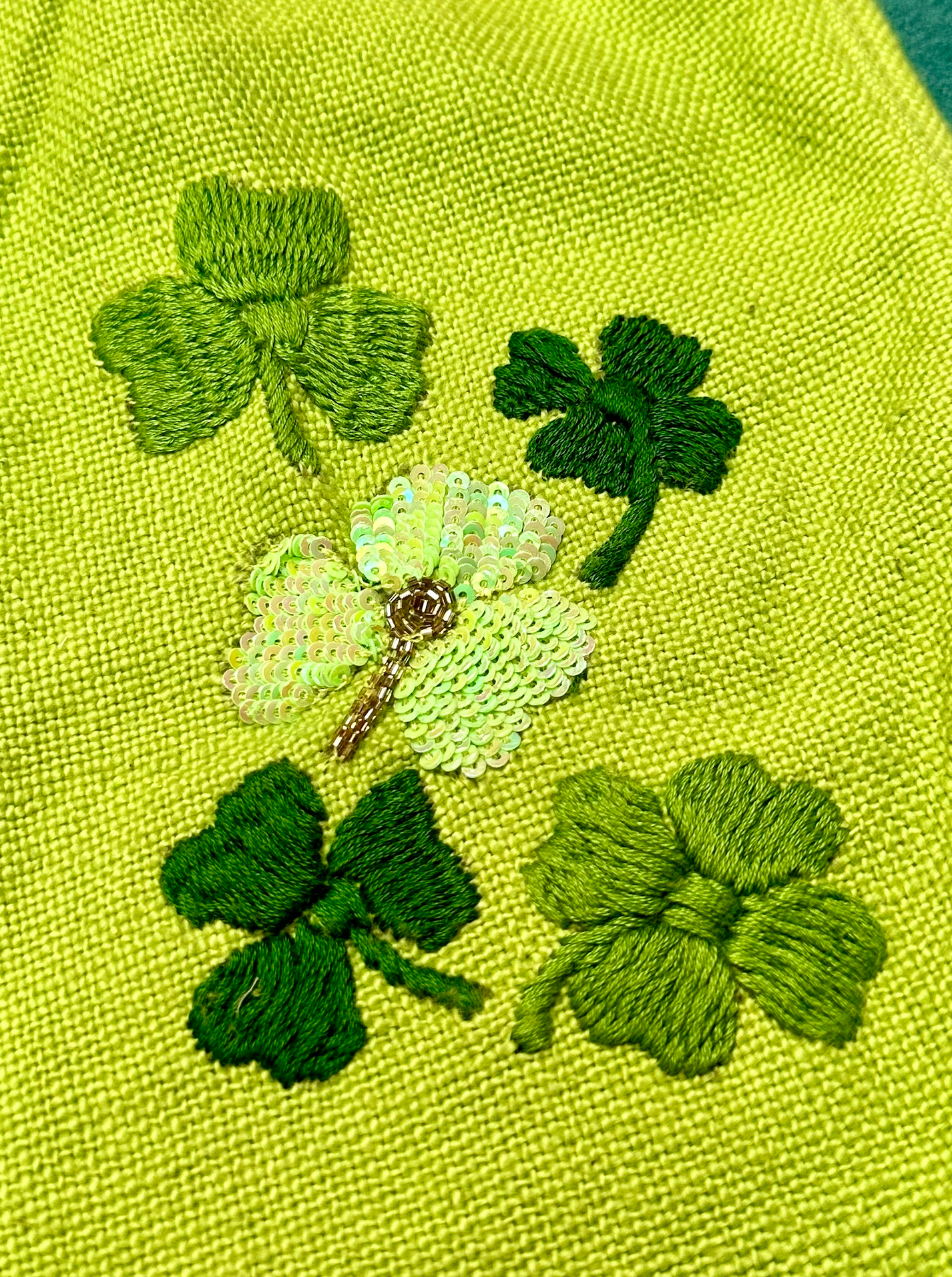 disney dreamers academy 2022 stylist assistant
only student selected to work directly under misa hylton and jerome lamaar at disney world in orlando, florida to help style models.
i learned the importance of balancing proportions, color palettes and complements, accessorization to elevant an outfit, and having base pieces for layering.
outside of that, i learned the importance of gratitude!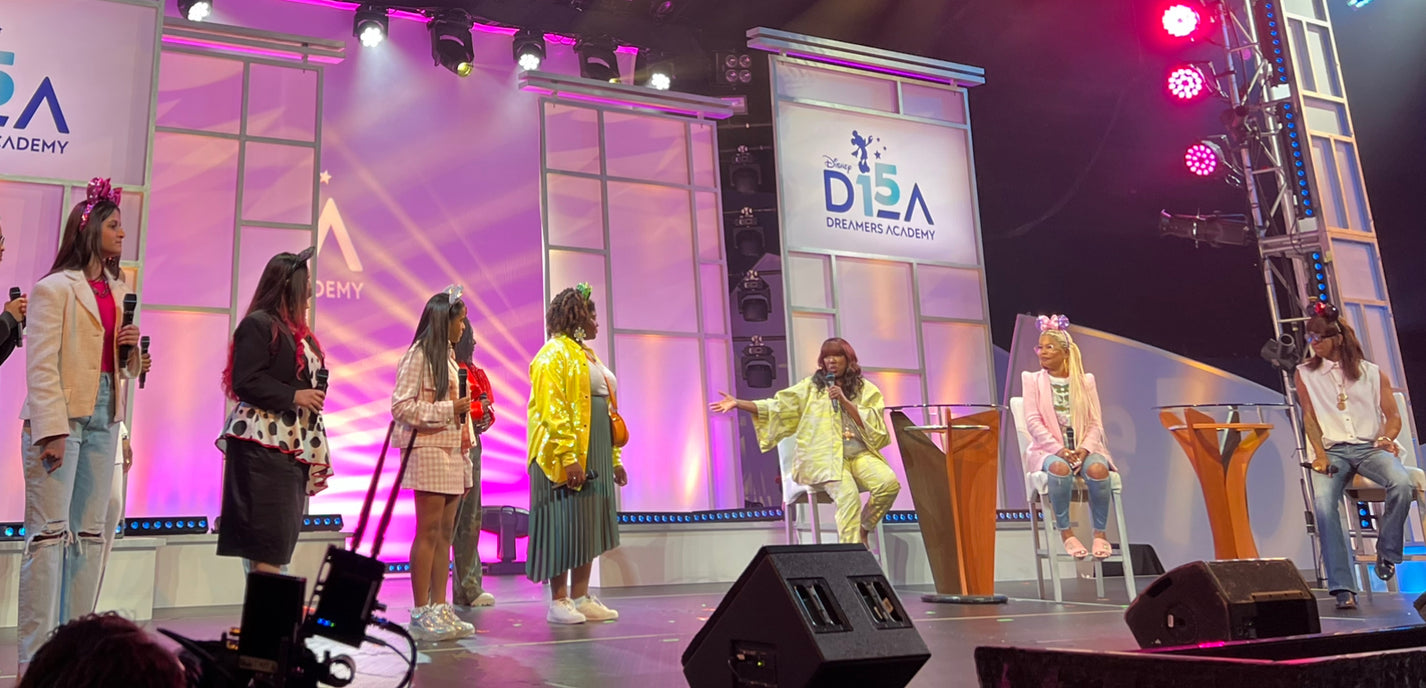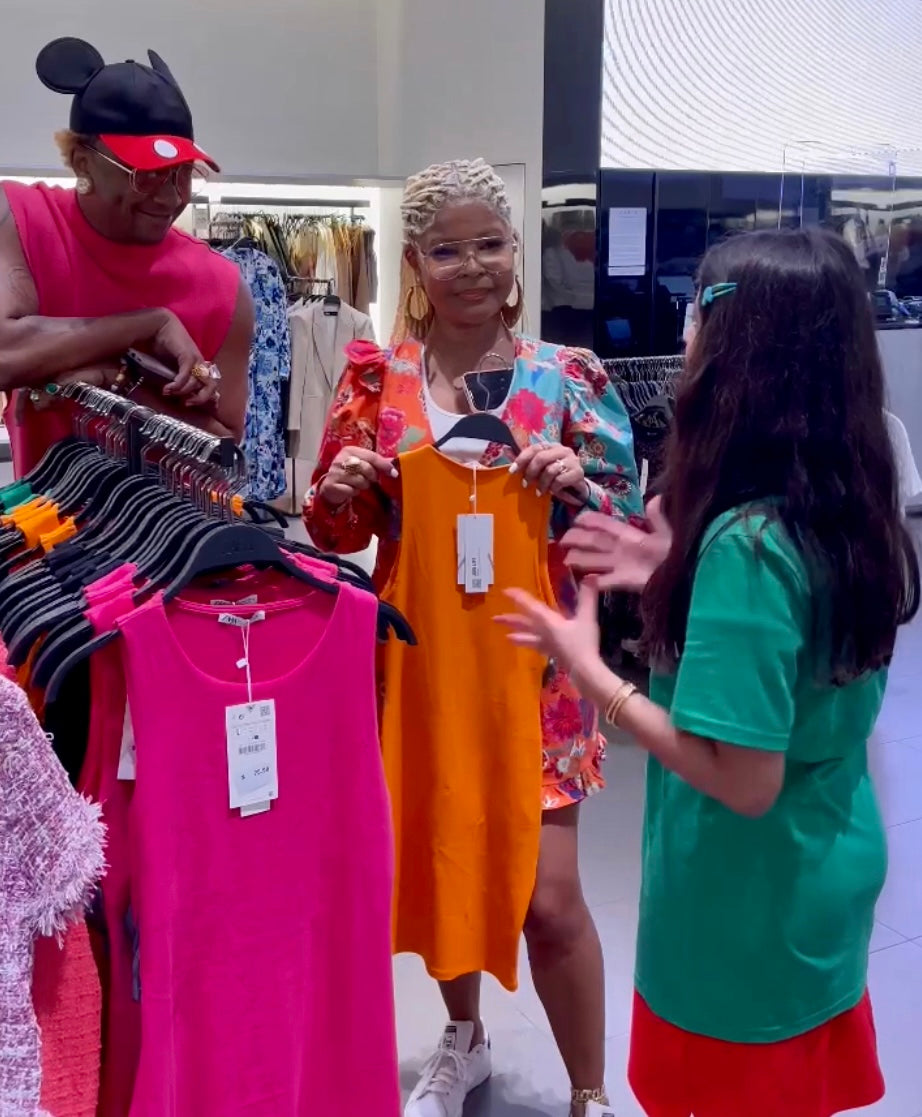 custom clothes for lucy guo
28-year-old entrepreneur co-founded Scale AI, a generative A.I. startup that helps companies build out their own A.I. systems. Scale AI is currently valued at $7.3 billion.
i connected with lucy on social media, and i currently work with her to help her creators on passes.com create exclusive clothes for their fans.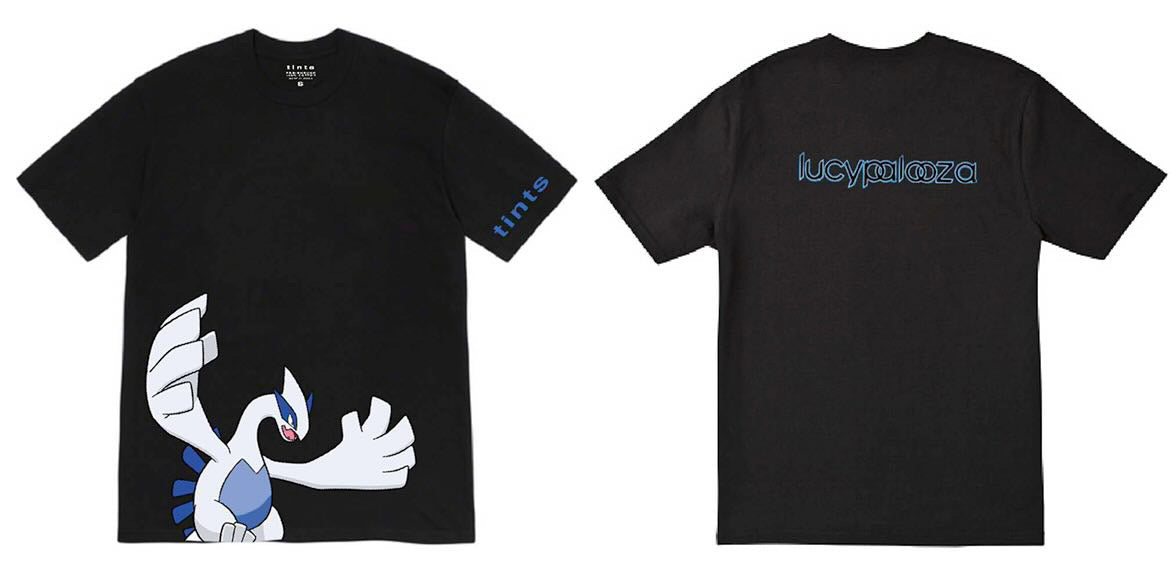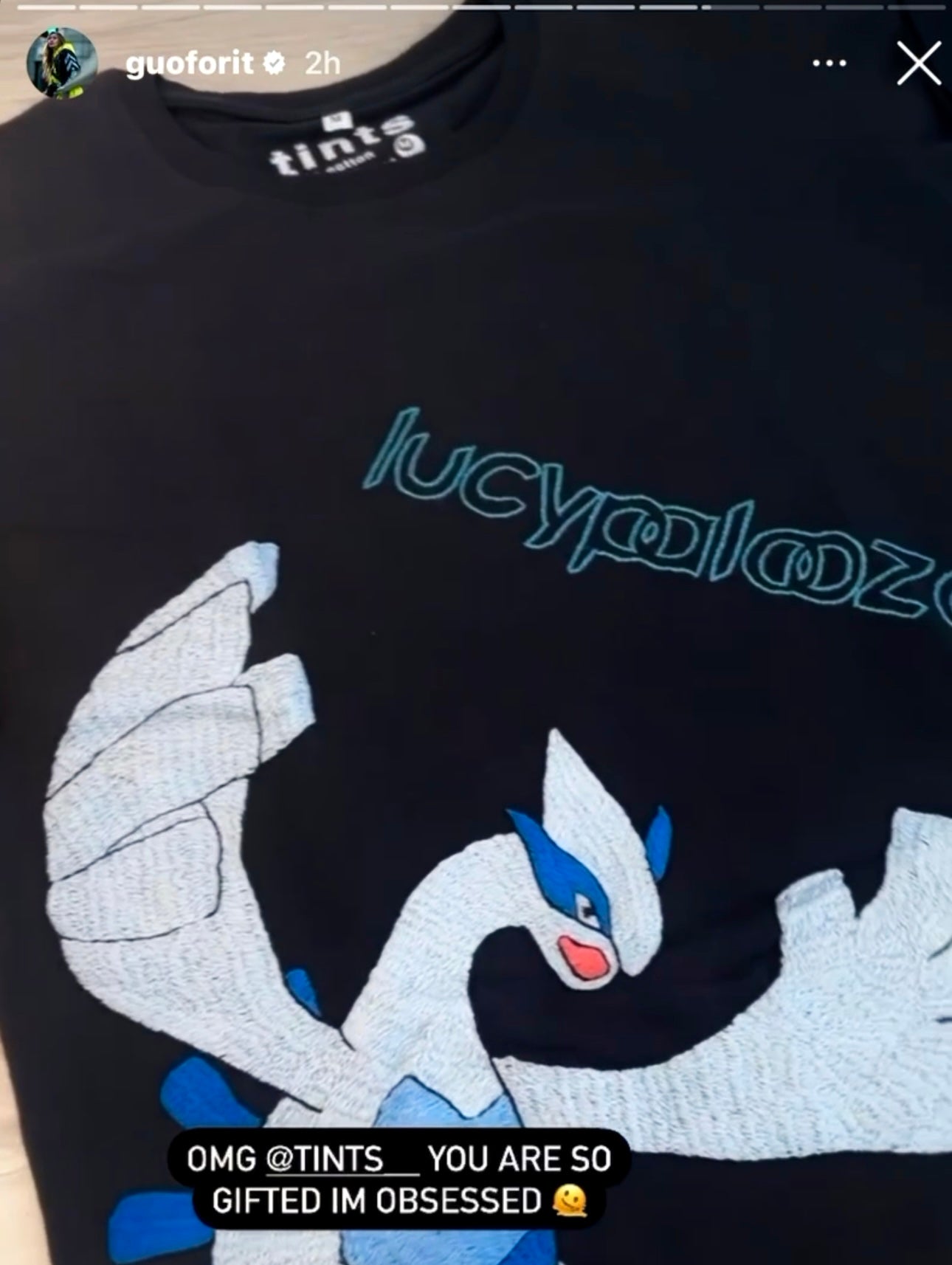 Working with brandon ingram on his clothing brand
professional basketball player for the New Orleans Pelicans. he likes tints hand embroidery work and looking to incorporate it into his new brand, BXI Apparel.